Alimentando al mundo (We Feed People)
Changing the recipe for relief.
Mar. 19, 2022
United States
89 Min.
N/A
Sinopsis
We Feed People spotlights renowned chef José Andrés and his nonprofit World Central Kitchen's incredible mission and evolution over 12 years from being a scrappy group of grassroots volunteers to becoming one of the most highly regarded humanitarian aid organizations in the disaster relief sector.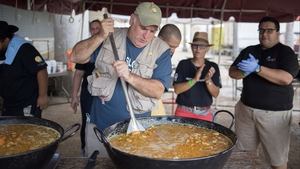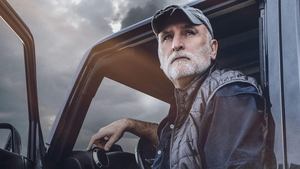 Título original
We Feed People
Calificación de IMDb N/A 33 votos
Calificación de TMDb 8 3 votos